---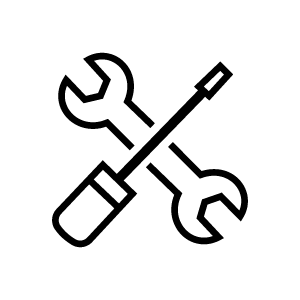 Monthly
Maintenance Offers
We understand that you are passionate about your vehicle. That's why we believe that you will want to choose our certified service center. At our service center, we provide top maintenance and service care for your vehicle in our state-of-the-art facility. Our trained technicians deliver certified service which is designed to get the most from your vehicle. To better introduce you to our Service by experience, we would like to take advantage of our monthly maintenance offers. With these offers, you will be able to provide your vehicle with certified care at some of the most competitive prices available. We are proud to offer you brand-name tires and certified tire service. No matter which services your vehicle needs, we will always provide expedited service to ensure that your vehicle is returned to you as soon as possible. From start to finish, we are the one service center that will always go the extra mile for you and your vehicle. Do not miss this opportunity to provide your car, truck, van, or SUV with the high level of care that it deserves.

Schedule Your Service Today
At Nucar Pre-Owned Superstore Gorham
You are invited to schedule your next service today at Nucar Pre-Owned Superstore Gorham in Gorham, NH. We can accept your reservation via phone or through our online schedule page. Pressed for time? Be sure to inquire about our pick-up and delivery service.